A thread for cute and beautiful animals

i like kitties and doggos as much as the next guy but…seriously?
On an occult forum?
Umm… Yeah, I mean who doesn't love animals?
A thread dedicated to Bastet

Personally I don't think this belongs on BALG, but whatever.
It will be just another thing for people to mock this forum for.
We already have a meme thread and a few more non-serious threads, so I don't think it's really a big deal.
Man, those dipsh*ts will always mock us no matter what we post on this forum. We are humans too, however, it's a different thing that they can't understand that.
@Lady_Eva What do you think about this thread?
They don't police content so the thread is fine. Like I said, I personally find it inappropriate for a supposed black magick forum but that is just my opinion, not BALGs. Eva will be fine with it.
@DarkestKnight
Baaah
Next they'll have a thread about cooking, memes, and sex stories.
Oh wait.
@DarkestKnight
Magick can be lonely and austere, but it's also about sharing love and allowing ourselves to partake in each other's pleasures.
Yep. Let me be the first: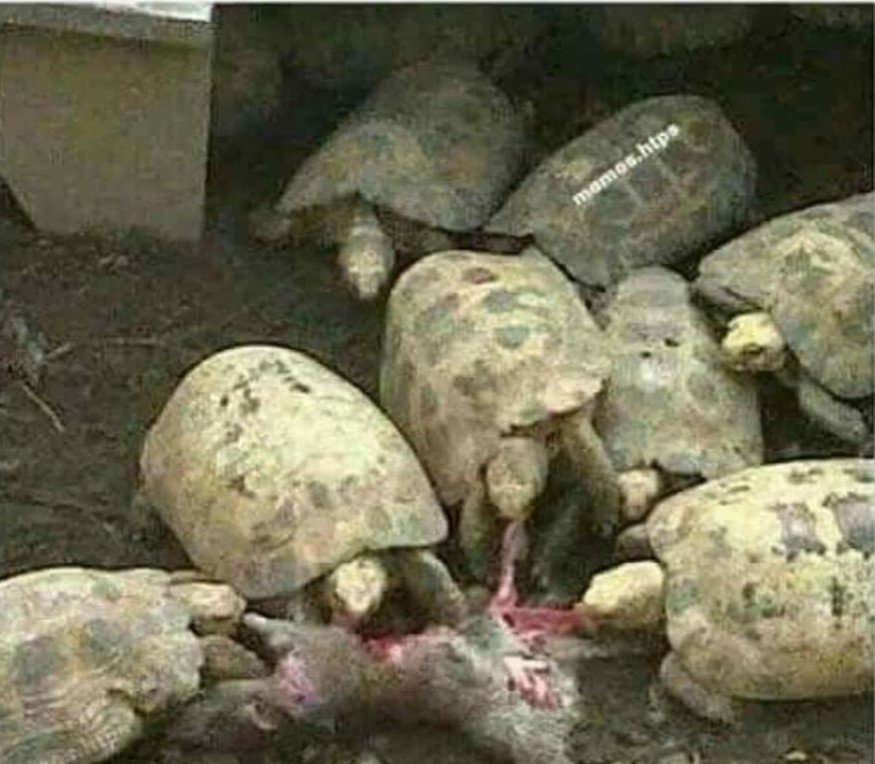 Did 'yall know turtles were omnivores? Because I did not before I saw this pic…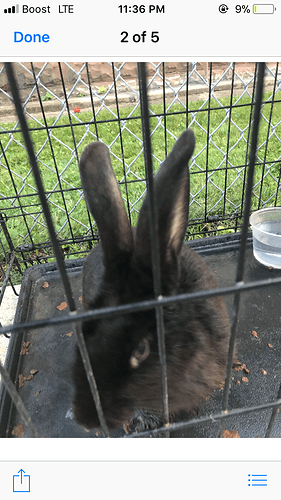 im supposed pick this little guy up tomorrow lol might end up selling him again but I'm open to seeing how life with a bunny is lol