Here is a Christmas present group readings from me to all. What do you need to know before 2022?
I'll be using these decks.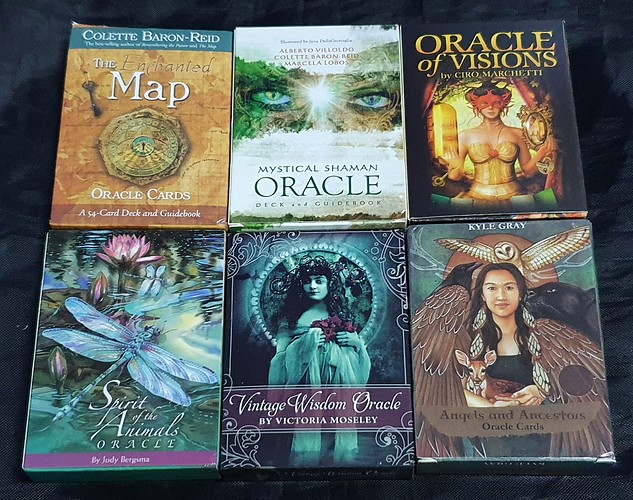 Please don't comment until I post all 4 group readings separately in the comments.

Remember to take this with a bucket of salt! And if you have any tips on what can I improve on please share. Thanks and good day to all!