So I emptied my stone shed, I decided I'd use it as a ritual space I already have a black glass altar and i've hand painted a ritual circle on the ground with the inverted pentagram inside it.
I laid the triangle of manifestation outside the circle and have a scrying mirror set up on the wall.
Just planning what else to do now
.
Ps. My circle is a bleeding inverted pentagram in darkness, then after it was complete the sky looked like it started bleeding.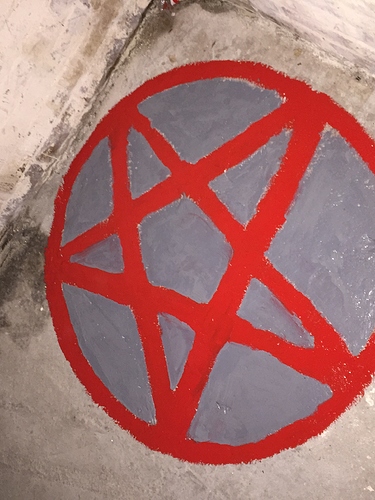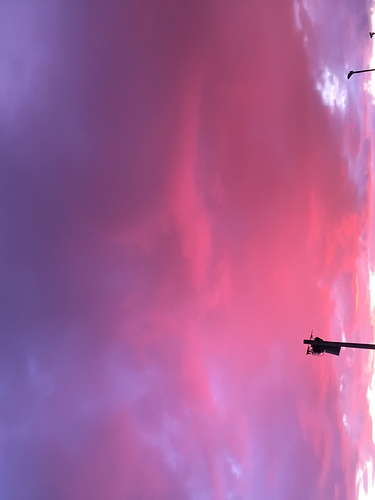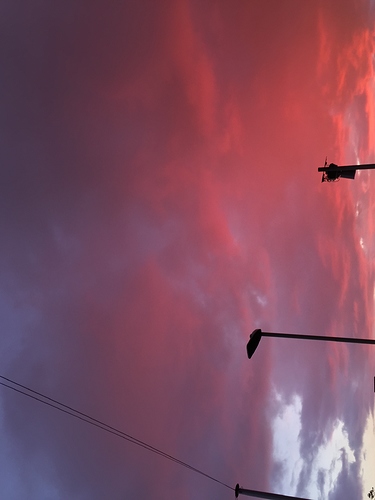 All the pictures uploaded sideways.