So here's the video with my mystory orb. The video is sideways. I'm sorry. I was mostly just trying things out but I caugot this activity.
On my phone you can tell it spins. But on YouTube you can't reallyou tell. If you keepisode your eye on the darker side you will see a tiny flick of light that gets bigger and just seems to sit on my shoulder.
Not sure what it is.
But like I said in the original video on my phone it appears to spin.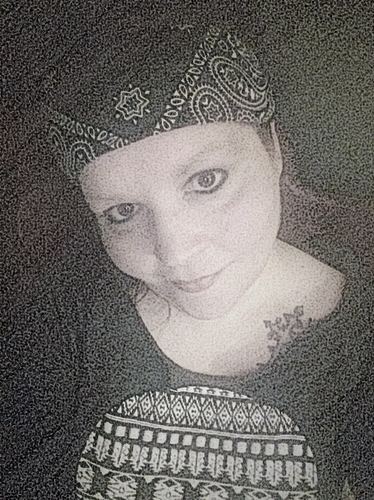 Rock on!