So anything negative be a feeling, person etc. Now, in your mind's eye gather it up in a bundle with a emotion, word, or a picture. Then say delete until you feel it move or disappears.
Or you can say delete and see yourself use a delete button in your mind's eye.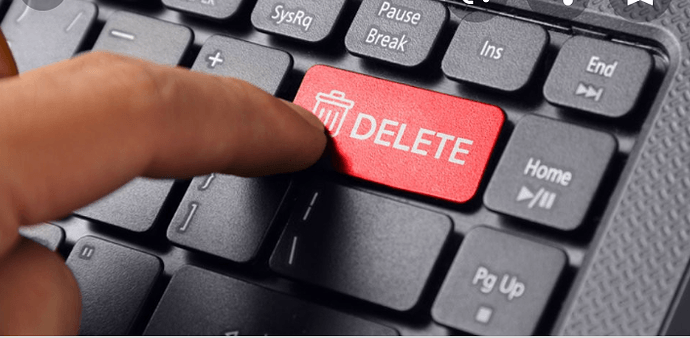 Or take that negative bundle toss into a trash can.