Hai gais, I seem to knot begetting replies on my posts, me thinx sumthing is wrong, pls fix, ty.
What hysteria is this?
"Not getting replies" is NOT the same thing as cursed.
We could have a new rule, all your posts must be replied to with a minimum of 3 lolcats each time?
Can you please try to use propper English. It works better for people who want to answer your question. Reading your post before saving it works too.
He wants lolcats.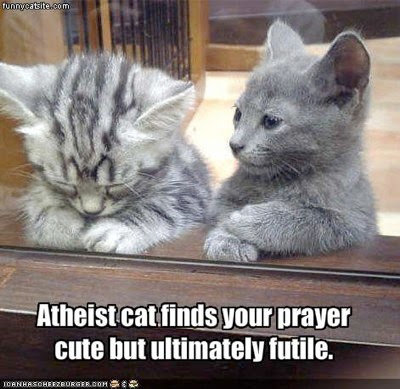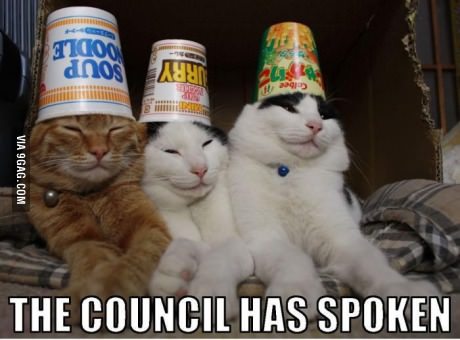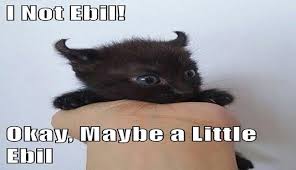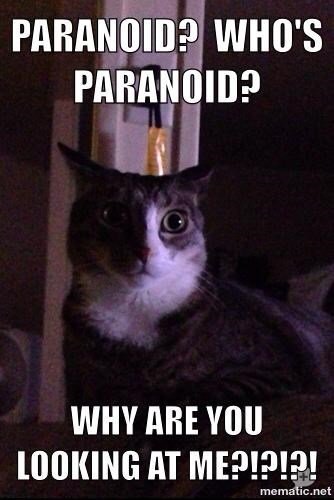 What attention seeking is this?
@Akashiel
I'll take the first one. Ok, and the last one, too, please.
Picture of this topic's OP in kitteh form:
This is me replying to your post.
I think this thread is cursed. It gets to many replies.
I'm really tempted to change the title to "curse of the kitty cats"
lol I thought of that too.
That cat is straight up kyubey, beware its wishes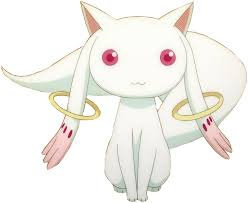 I wish for to be able to feel genuinely, to thee fullest extent, gratitude for all the laughs that this thread hath justly provided me. Thank you.
Or "Pussies Galore"?
I was gone for a day and no one noticed…
I need a cat meme thread Lol