Dunno about Valentine's day but I'm certainly looking forward to 'Discounted Chocolate Day' on Thursday… lol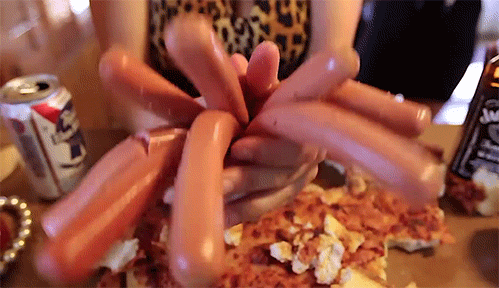 Pick one!
Me too


The usual I might make it a marathon this time.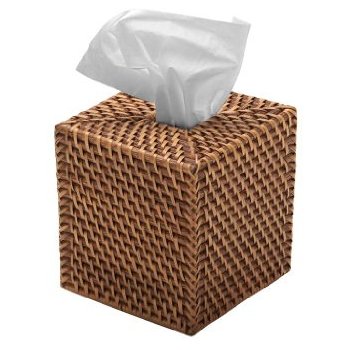 Aww no …I'll be your valentine

I've got some stuff I'm gonna be sharing. .
For Valentine i am doing a Gremory pentacle from copper

I did not realize tomorrow is Valentines Day until this morning…Im hiding myself from all those "He'll do" women. Im not some second place prize.
The sausage memes again
That's right you not!!
Your first place!

This is why I like this place. Ive never seen so many cool people in one spot…granted I dont get out much…but my statement still stands.
And you rock as well, my dear. Keep being awesome.
Aww thank you
I can't even handle you when you do that



Ikr !!


He's ridiculous, im dying



Him and those wieners.
I bet Oscar Myer loves him


One of those wieners is cracked. Haha