Asmodeus doesn't grant wishes like a genie in a lamp. Today I made a sandwich and ate it all by myself. No voices in my head. Nothing. Until.
The inner-child voice came instead. "Remember the ghostly, white screaming lady you used to see, when you shut your eyes?"
Another thought: I am still waiting for that sandwich.
Inner-child: You forgot me.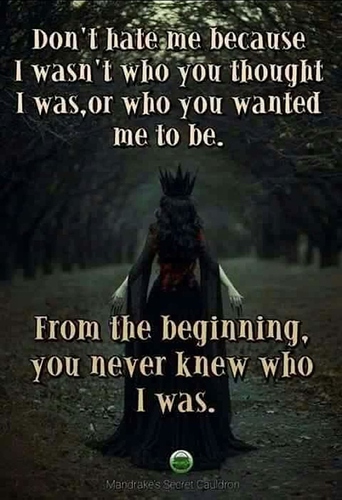 Please note: This is real, not a story.
The screaming, white lady is Lilith. If anyone has any other insight as to why she would have shown herself like this, any insight would be helpful.
Other than this, I will be crying myself a river.
Edited: To add content. And grammar, because I suck at grammar.