Well?
This could be spirits harming you, constant nightmares, and even health issues. A common force is parasites that hide and cause illness of many kinds.
Well, I want them. I want you to put it in my teapot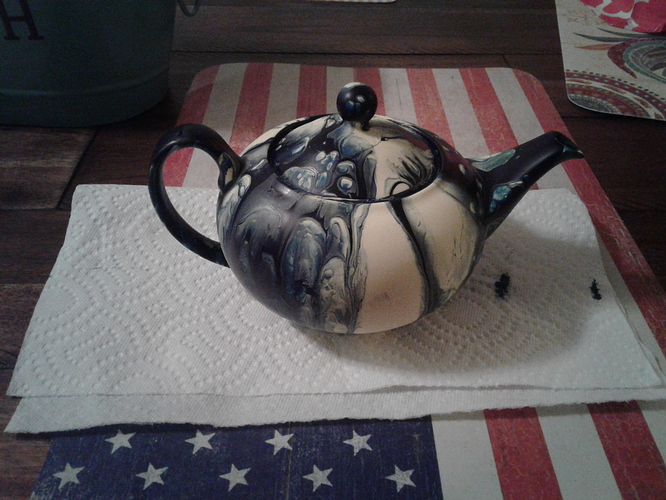 Here's what I want you to do. Meditate, get relaxed, then I want you to think about the teapot, imagine it is in your hands, now you are pushing all negativity, weaknesses, illness, and hauntings inside through the spout. Force it all in until you feel it slip out your fingers and you feel lighter. It is locked away now.
No joke here folks, I meditated on this thing to force my negativities in it with it in my hands and it is sporting some beef.