I read Apollo's circle and we ended up here
I wasn't going to look into the mirror but he insisted.
I saw a Golden arrow. It looks similar to this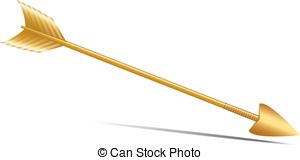 And I saw myself
I saw people but they didnt look solid… Like ghosts , sorta like this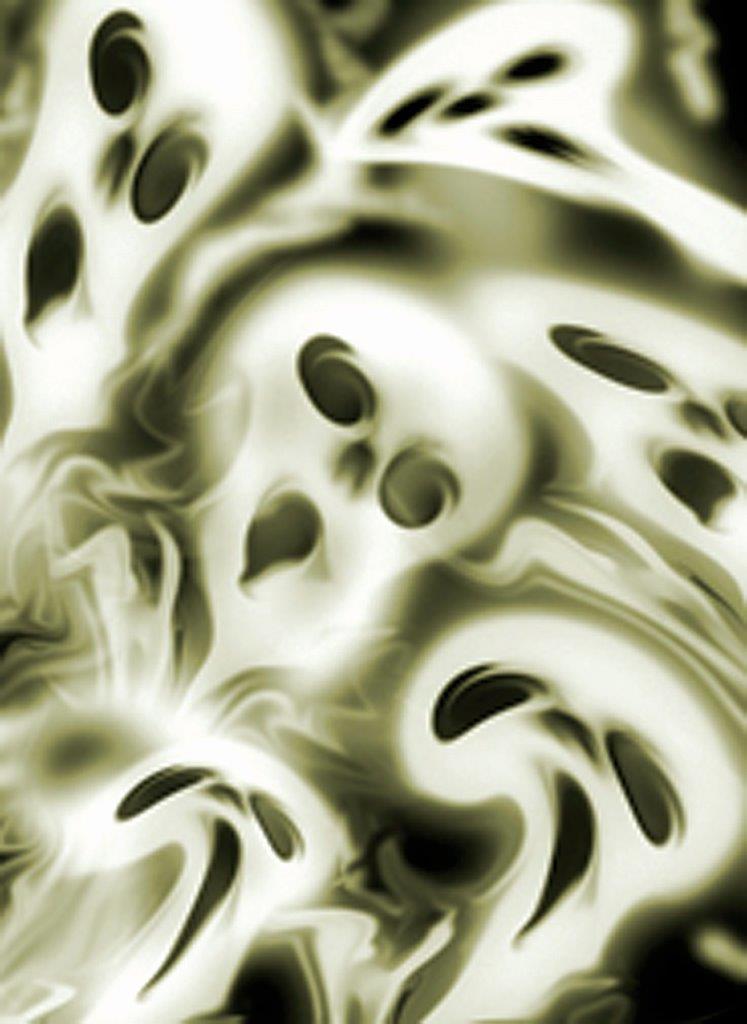 I don't know what any of this means. I looked solid and the arrow looked solid but the ghosts were swirly and kinda pale and see through like the picture.
Idk what it means. But Apollo is known for arrows …