Supposedly he helps with magic abilities thats all i can find though.
His enns are Veni veni, o comitis Leonard
Liftoach Pandemonium, et germinet Leonard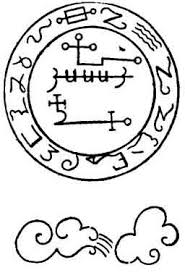 Thank you. Is he someone a beginner could summon and not be tricked?
I would be respectful and research more first of course but i just want to be safe and not offend any spirits
If you are drawn to him I believe it would work out for you.
Here is some more info for you.
Leonard, grand master of the sabbaths – Black Witch Coven