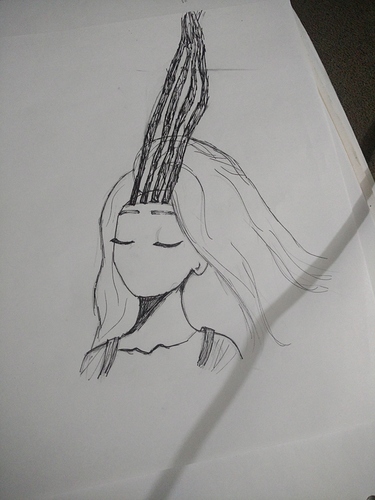 i don't want give much details, but i don't do drugs, mushrooms etc,
so anybody ever feel something like this ? For an instant i almost lose control and close my eyes, like sleep, and feel this (img) 4/5 cables in my head(front), and after this i freak out, ofcourse.
Sry for english, br here
.