Just joking
Check out my video if you fuck with occult music
I changed your title dude, not sure the original was within the rules for not being rude about members etc., this is just as likely to catch the eye but zero risk of offending anyone.
Deleted previous post due to Lady Eva making sense
Title was for me like F*** BIG "WTF?"
Lady_Eva is almost like god- you just can't see or touch her, but in contrast to other god's she respond to you

Ah clickbait xD

Yeah I'm printing that out and putting it on the fridge tonight.
All of you have to admit though, a clickbait title sure baits those clicks.

She definitely a whole snack

I bet her nudes are
nice


The original was clit-bait then?


And Balg collectively sighs in disappointment
The clitiest of clit-baits, damn fabricated nudes.
If E.A. wants to upload his own nudes, he has title-editing abilities, also I'm sure that many ladies here would take a purely aesthetic interest in life studies of the nude male form.

This was probably the biggest letdown to date on the BALG forum.
This would be funnier if you linked it to a course on remote viewing.
Joke's on you:
Bip-bop.
First I get told there is no cult and now, no nudes.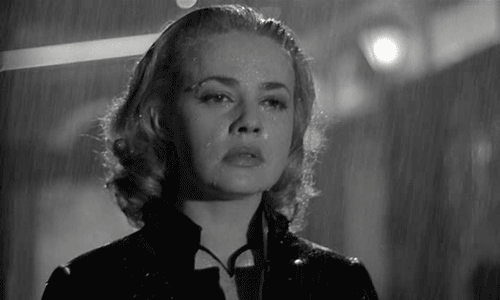 Just mean.