Is there any entity - demon looks like black giant horse?
Orobas?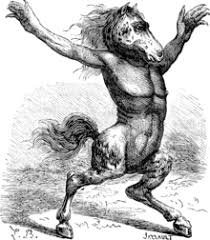 Apaosha, Czarnobóg (Czernobuh, The Black God) sometimes Morrigan
(But mainly Apaosha)
So the entity was at the sky in my dream, big enormous black horse rearing up at the sky, this happened after i make a ritual including Amaymon, after this i make simple rite from VK Jehannum's site, it is basically about dedicating your self to Satan, then i just had a vision red head lady sits on the floor in a cave. There blood dropping from the Cave's wall to the floor, then i saw Red - Horned Warrior, any thoughts about this ?
Any another thoughts including the other Horned Warrior ?
Well you already posted here, otherwise I would tag you
Red headed lady in a cave, fits with Lilith. Lilith's cave is usually by the red sea but also a spiritual place one can visit though meditation. The warrior could be Samael or Asmodeus, Or it could be a representation of yourself.
I would say this is the default position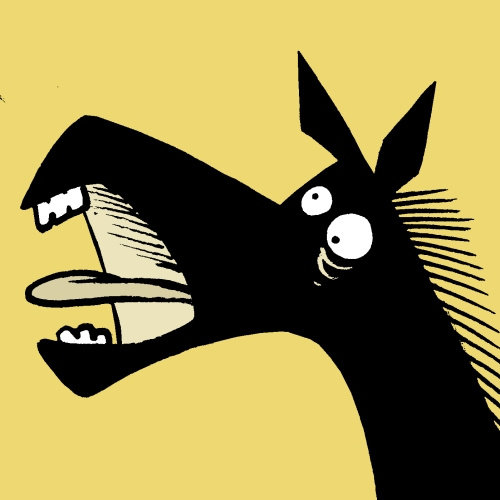 I need to credit the magnificent Samson for this.
If that woman with red hair was Lilith as @kiss-lamia-lilith said, then there's a chance that horse you saw was Gamigin. They both come from Gamaliel.

OH ! That's the spirit it's been a lot of time since i saw this vision / dream, i believe it have totally 4 legs but i just think that is the spirit
Horses are also sacred to Neptune/Poseidon.