I believe she is Mesopotamian/Babylonian. Does she have a seal?
She's ishtar so it would be her name in cuneiform. Just like the Egyptians seals/sigils are just their names in hieroglyphs.
Ok, I'll try that then. Many thanks.
@InfernalUnicorn Symbol of Inanna & Ishtar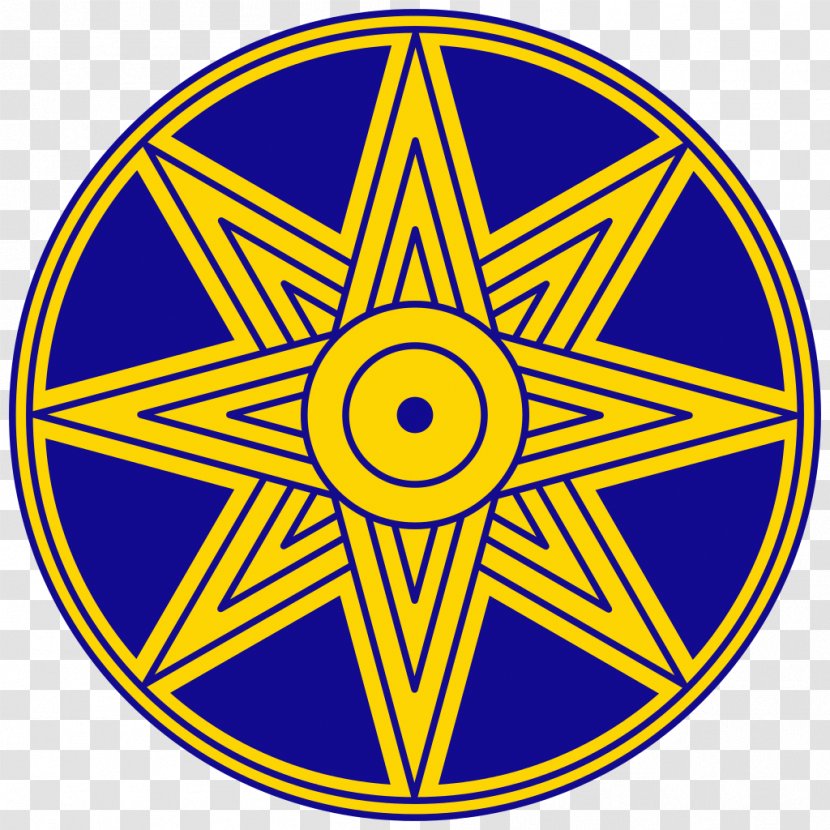 She predates Ishtar so it isn't Ishtar's seal I'm looking for. I'm going to try her name in cuneiform.
Ishtar and Inanna are the same entity lmao therefore if it's Anunit the seal still works for the singular entity.
I found this link might be helpful.
Sure but I'm not looking for the singular entity.

I'm interested specifically in Anunit, not in Ishtar or Inanna, even though they are all aspects of the same being.
They're the same being…singular…you cannot evoke them separate.
one individual with multiple names is still that individual

That's like calling someone by a nickname, then their real name and acting like the names make them two different people.
Do you know how aspects actually work?
Funnily enough I do. Do you know how assumptions and respect work?
Different cultural influences, different specialities/roles, different traits and qualities, different names/faces/masks. Same being.

Like I said, I want to work with Anunit, specifically. Not Ishtar or Inanna.I'll call her through her cuneiform as you suggested.
Cheers.
Assumptions means making a preconceived notion, none of which was made given you clearly stated this is the same entity as well.

and that doesn't really disapprove what I said you simply agree with me then say the same wrong thing again lol but okay xD