Everclear is expensive.
Is there alternatives?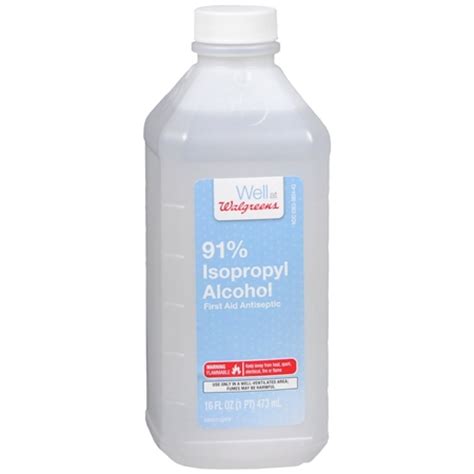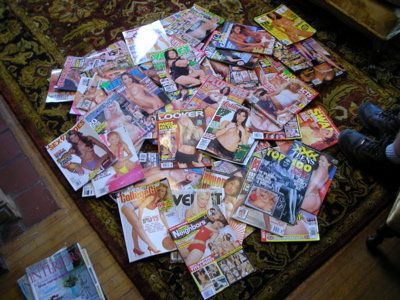 There are always alternatives when everything burns.
As @charles9 stated, if it burns steady enough for a lay person to call it cave man tv or someting similar, like a camp fire or burn barrel, then it will work.
That being said, everclear is prefered by me at least for several reasons. The ethanol alcohol vapors are less toxic than wood alcohols, also the flame is consistant without smoking out the area so it can be used inside as i do. Given this flexibility it imo allows for an easier logistics involved in setting up the ritual area, especially as opposed to a bon fire…
I have never used Everclear. Does it give off any smell when burnt?
If this is for use as a solvent to make herbal products to extract those oils, then potentially Grain Neutral Vodka, will serve well enough. But if the item is Fire-Scrying, check with the spirit if Rum or other Distilled Spirit such as Whiskey might be preferred.
Everclear expensive?
I used to get a gallon worth under $30 in NJ. Like Sua stated it's pretty good for clean fires. Ime it evaporates faster than most making clean up and sanitation quick and simple and doesn't leave a smell/residue. It's great for making flying flame blankets lol