I started making succesful evocations, so of course I started to put delicious oferings in my altar.
I don't have a big house with many rooms, so I am using my studio/library to put an altar, but of course as a cat lover, my cat is allowed in the studio and he eats and tastes all the offerings I am putting to the sipirits



.
Do spirits get mad if a cat licks their offerings? …My cat just licked the cake for Bune
I have to put new offerings if so? And just trow away the licked ones?
Can I use something to avoid this issue, something like this?: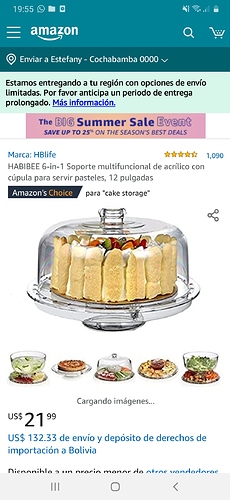 Or…the offerings have to be open in the air?
Thank you for helping this cat worshiping witch