Second track: KP Flow
King Paimon fans will want to add this to their collection for real.
This is proof of what King Paimon can do for someone dedicated to following his advice/path.
It is! I bought KP Flow. I'm not done listening to the clips of the other songs on the album.
Matt, how long have you been working with King Paimon that you've been able to produce such a large album like this?
Sheesh a while now, however working with King Paimon has been amazing. I do realize that it works based on skill set!! Like does he have to invest A LOT or do you just need a charge!! In my case, a charge also unlocking my aspect with "art" which in this form is music!!
At what moment did you realize that your music had had a real change (as you said, a charge)? How did he react to the song and do you making the first song a dedication to him?
Almost instant lol
As I told him for helping me that I'd make my dedication song to him first…I think he likes it…the beat has his name all over it!! I know he's very pleased at my efforts
I really think it highlights your work with him and I really enjoy that you added your conversations with him into the song. Do you mind sharing the lyrics?
Hail King Paimon!
Sure but it'll take a moment cause I would have to write em out
That's indeed a real phenomenon and it is a definite "flow" and a "charge" he brings. In my natural flow state I can talk about whatever I want through my guitar. With him fueling "The Nimbus" (as I call it) I can control the emotional thermostat with my hands and what comes out is like speaking profoundly. He's a master and the better instrument you are to channel through the better it sounds, yet he'll still help someone who is learning how to tune their instrument. Amazing to work with him.
I'll link some of my material soon and I'd like to hear anyone else who has worked with him!
So…this album is going over well…but apparently KP Flow is what has captured the real attention of people! HAIL KING PAIMON!!!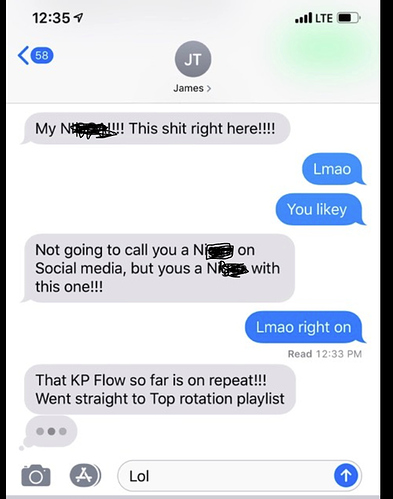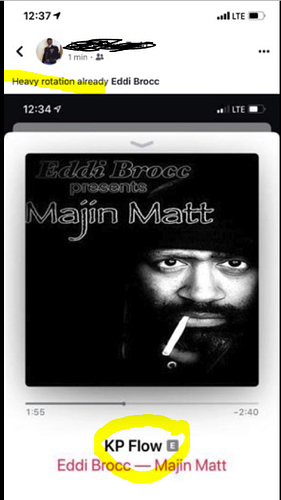 YES!!! Favorite song in the album