Section on Reality Hacking,
and manipulating complete physical objects into existence,
from blank space /& out of nothing.
If there is a way to really conjure things out of the void into real full manifestation,
this might well be a key to unlocking that.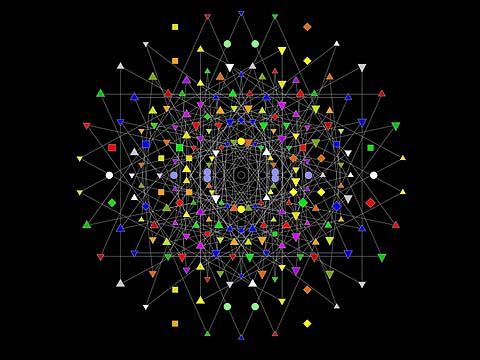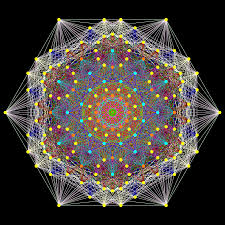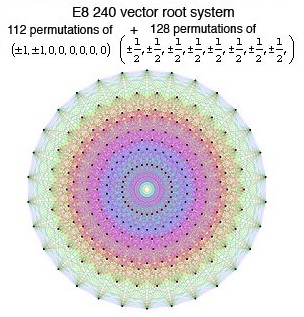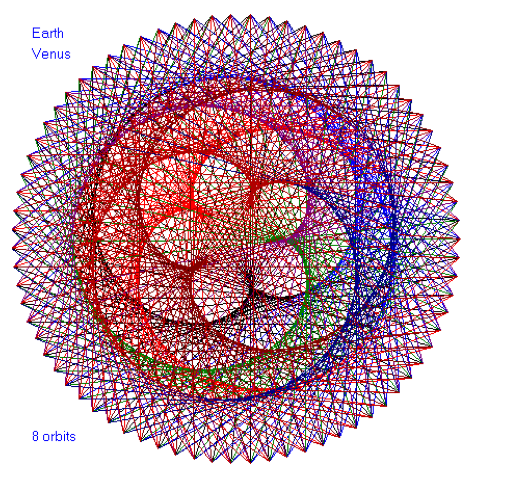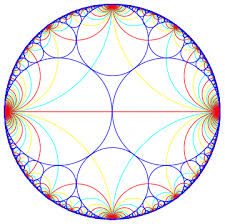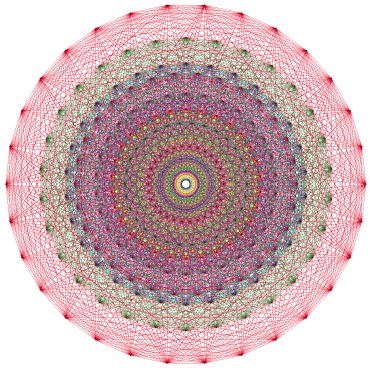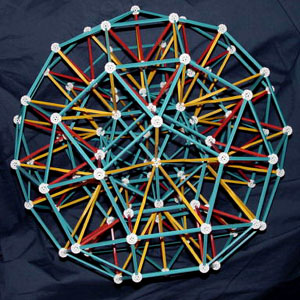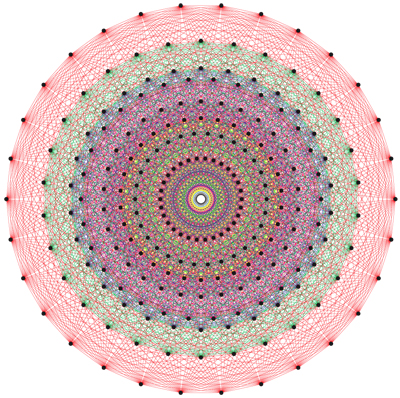 To sum them up simple:
Variations of the E8,
better known to us,
as the Star of David,
Metatron cube,
Flower of Life,
etc.
Sincerely,
¥'Berioth