This is unbelievable so here's the full story, I attended my aunties wedding and during the bride and groom dance.
They were the only ones on the dance floor, I remember even seeing it myself no one else was there. However this photo was taken and my auntie freaked out and went through all the children at the wedding.
No one attended the wedding with the same description as the spirit of the little girl captured on this photo,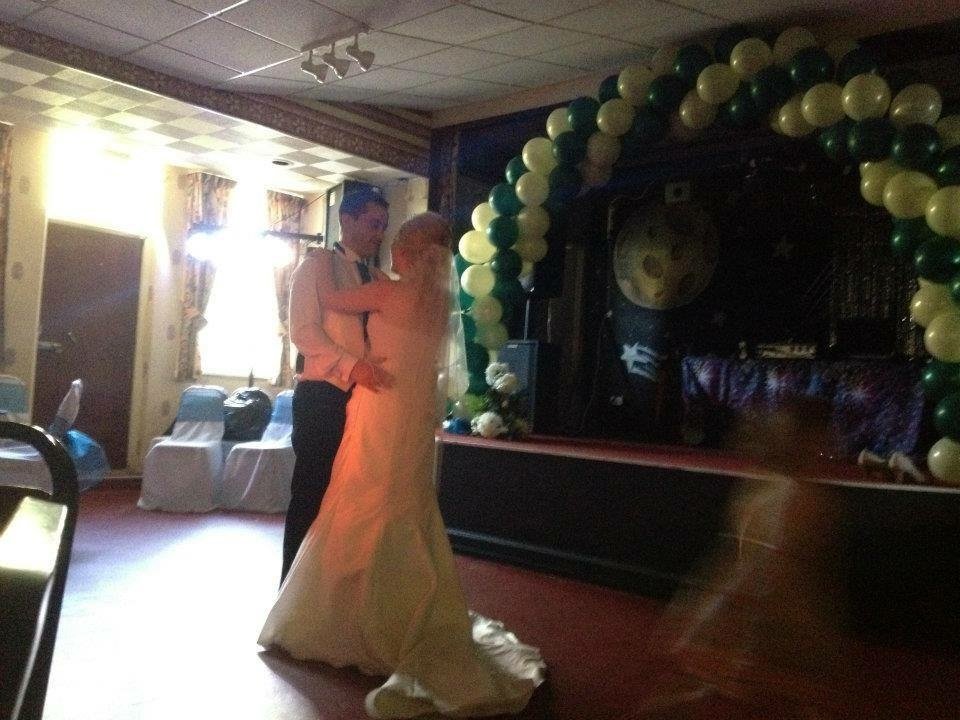 Every time I look at this picture I get weird vibes from it, stuff like this just gives me thrills more evidence.
Fuck yeah