I recently was gifted this ring.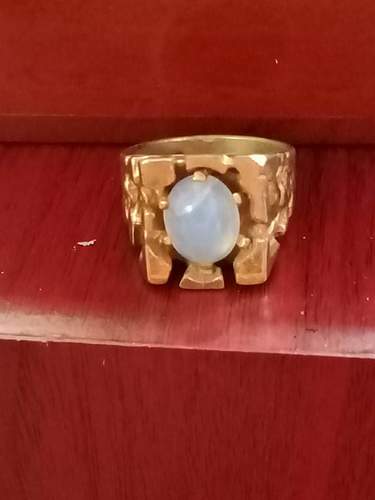 I'm thinking I'm going to do something with it but I'm not sure what. It's Australian Opal I believe. A stone I've never worked with before.
Anybody have any thoughts on what I might be able to do with this (other than just wear it

). Like what kind of vibe do you think it has.
I'm leaning towards something Djinn related or Goetic related.