Here one can find 'How to' get rid of Hexes, Curses, negative energies but I haven't found much on Solving problems originating from bad planetary positions in one's birth chart. I can attest that sometimes it can cause more distress than being cursed.
Not to say that some have 2-3 planets in their Horoscope which are either weak or malefic or both. FOR SOME UNFORTUNATE ONES it is 5-6 Planets !!!
So here are two solutions one can employ in their lives and see results themselves.
TECHNIQUE 1 ------ This is an imagination and offering based solution. On 7 days of the week one have to offer 7 different types of offering to Shiva. For that one have to go to some nicely consecrated shiva temple. If not possible Going there with one's mental body employing imagination will also do the work. Here I am giving you images of one of the most powerful temples recently consecrated of Isha Foundation. ( U can scan it and check it )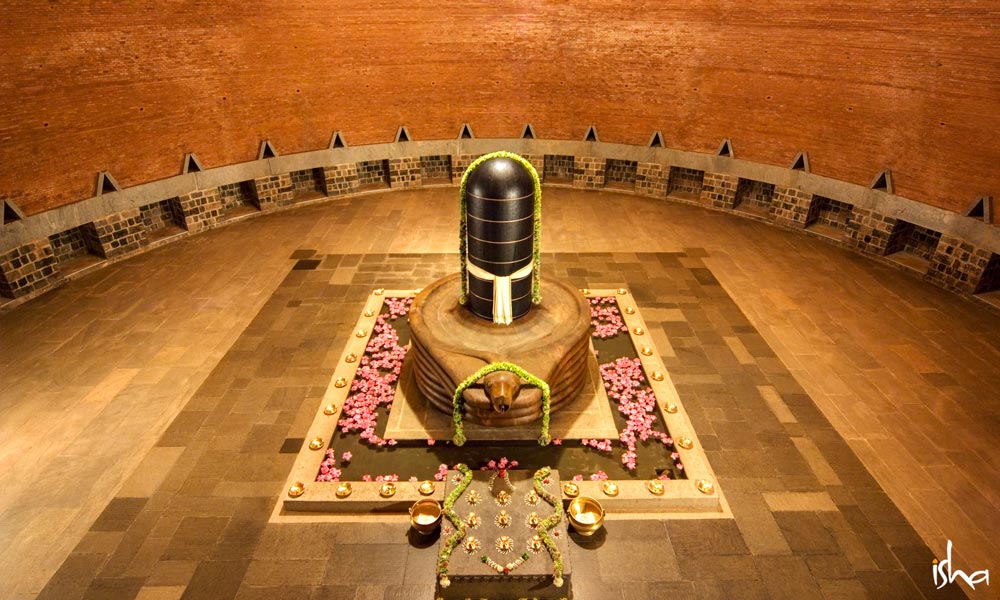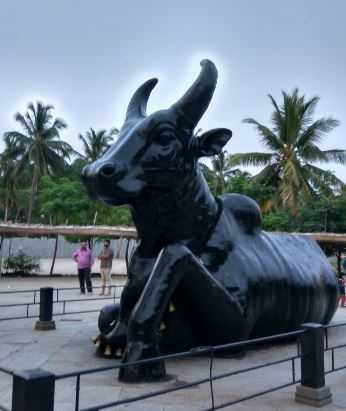 SUNDAY - Offer first water on the Shiva Linga. Then take that water from below and sprinkle it first all over your body and then on your head and face. This will nullify the negative effect of Shadow planets ( Rahu, Ketu ), eclipse points. Say ' OM NAMAH SHIVAY ' mantra few times while pouring water. Then offer red flowers on the linga.
State your intent that may he take away all planetary problems from your life. Then Go to the bull named Nandi, Put your hand softly on his neck, throat region and state the same intent on his LEFT EAR.
MONDAY- Do same with water as before, say the mantra and offer Rice and white flower. State your intent. Do the same with the Bull Nandi as the previous day
TUESDAY- Do the same but offering will be Red flower and Jaggery
WEDNESDAY- Do the same. Offerings will be any green flowers
THURSDAY- Do the Same. Offerings will be Honey and any yellow flower.
FRIDAY- Again same thing but the offering will be Curd and perfume.
SATURDAY- Again same thing and the offering will be few drops of mustard oil.
You can continue this for 42 days or 7 days , depending on your free time.
TECHNIQUE 2 -----
This is a Mantra based technique and can be continued for as long as you want, preferably though out you whole life.
The Mantra ----- '' Brahma Murari Tripuranta-kari, Bhanu Shasi Bhumi stuti Vhuvaswa, Guruscha shukra shani rahu ketubh, Sarve Graha Shanti kara Bhavantu. ''
U can chant this 3 or 11 or 21 or 51 or 108 times daily. Better to do just after you wake up from sleep and after taking a shower.
I have learned a lot from here so Thought may be I should also give some in return.
Hope it was informative and helps.