all alone I watch the light
the chaos spread seen in the night
your abominable legacy you bequeath
as you chase the fairies magic underneath
your viral spread in the dark is read
the message to all is - your lost and dead.
they pull your toes and pick your nose
the fairies whisper and your madness grows
Stop fools as you spin around
Hear these words and hear them NOW.
This planet is more than your CASH COW…!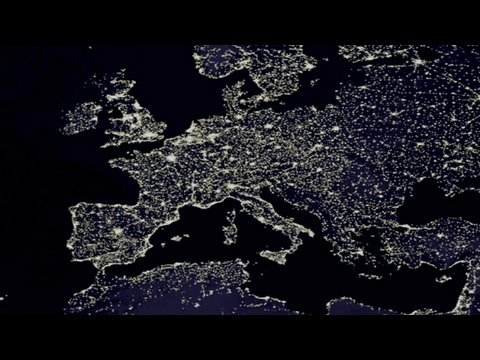 J