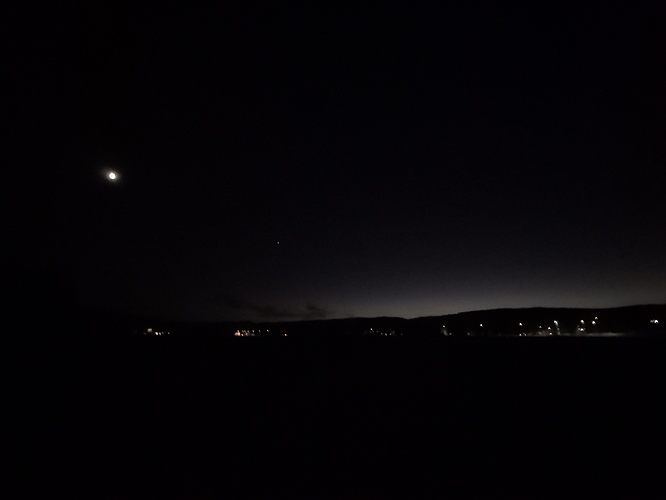 》i took this photo ! 《
i feel like it's time i go back into doing magick.
i started this journey in may 2018 and lately i have been dealing with so much that i just lost it all. through these four months my life has drastically changed and i have grown so much and i got connected to the reality a whole lot more.
now this fella entered my life, he is my coach and he tells things as they are, no bullshitting. he has taught me so much about myself, helped me grow and we had tons of conversations about me fucking things up. he really helped me get off that high ass horse and get in touch with the real world. i feel like i manifested him through lucifer/belial/idk who else.
i will try my best to work on improving my magick again as i go through this very harsh spiritual awakening. man i thought at the beginning of the year that i got it all and that i know it all but the past four months i got humbled. my narcissistic ass is doing better. mentally i am feeling like shit because this spiritual awakening really got me going through it but i am grateful for it. so mf grateful for it. i have learned so much and am technically doing better but i have much more work to do and i am truly at the beginning still.
i wouldn't trade this for anything. spiritual awakening is uncomfortable, rough, scary, wild but it feels so good and it changes you completely.
that being said, now i plan on stepping my game even more. i plan on slowly starting yoga again for my back pain (i am a dancer lol) and i plan on being more active, going on runs with my dog and so on. also i need to eat more i really need to. lately i have been barely eating since i have no appetite and my energy is so, so, SO low.
i am ready to listen, to learn and to be open.