Inspiried by the "Hōgyoku" from the anime/manga bleach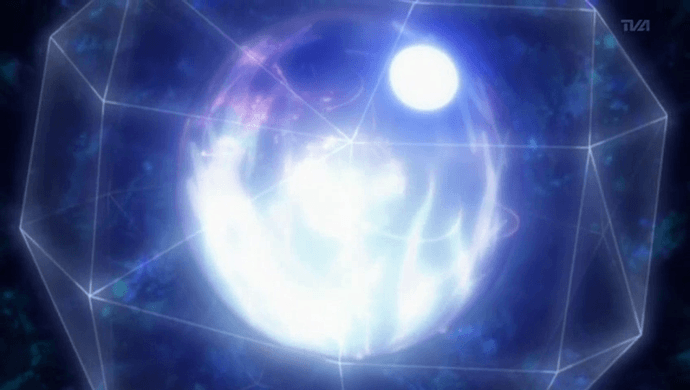 The Hōgyoku (崩玉, Crumbling Orb; Viz: "Breakdown Sphere") also referred as the Orb of Distortion, is a unique substance in the form of a small orb that can dissolve the boundaries between a Shinigami and a Hollow, granting either the powers of the other.
Its true power …
lies in its ability to sense the hearts of those around it and materialize their deepest desire.
---
What do you think about this?
Could i create, like… a sigil or fetish with the similar effect?
-Something…intelligent, not just one "order" or "programming" presented by a thought symbol. And how could i charge it?
OR: is this kinda how a "magical servitor" works?