I would like to have a reading please, thank you. Unable to send pm tho

I would like one, please.
Squeez me in if u have a spot. There must be tons of questions in Ur pm . Let me know when I can send your my question.
Thanks
not doing anymore readings! you should see that there is 50 people now.
Welcome @Narumunim1 It is a rule of this forum for all new members to properly introduce themselves, so before asking members for readings, PLEASE CLICK ON THE IMAGE BELOW and tell us about yourself and any experience you may have in magick, such as what you practice, how long you have practiced, areas of interest, etc: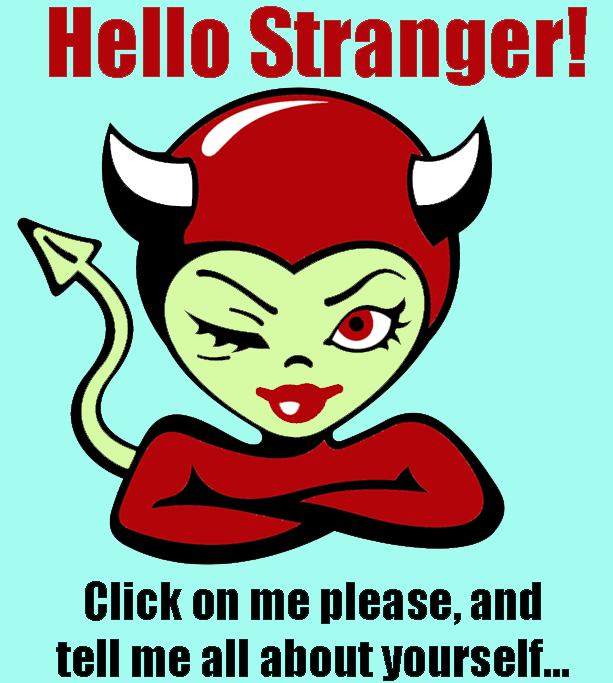 She already said above she is not doing anymore readings, you could wait and see if there are any other opening as it is quite frequent people offer readings.